We are a sanitized and thermonebulized personal and aesthetic care space; We have protocols and health measures that will make your visit much safer. We are a barbershop near you. We have expert and trained staff and barbers to provide you with excellent service.
​Our hairdressers can make you classic men's haircuts, traditional men's haircuts, modern men's haircuts, and trendy men's haircuts.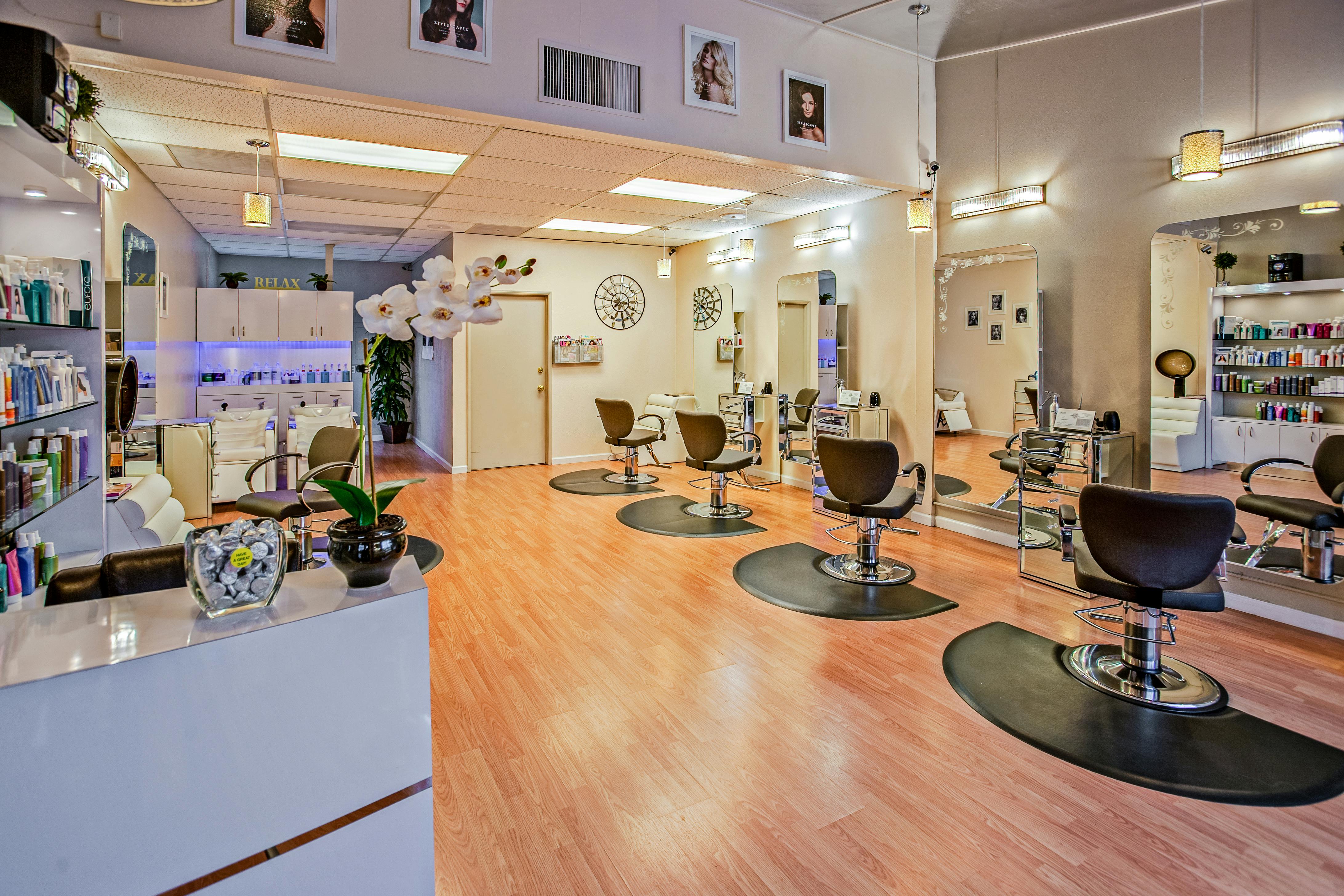 We have barbershop and hairdressing services in the salon and terrace; In our bar, we offer complimentary drinks and drinks to our customers to make your visit much more pleasant.
The pool table and video game area will make you have a better time and we are sure that you will even find someone to play a good game with; While you wait or enjoy your service, our shoe shiner or better called "bolero" will be able to bolar your footwear; Or, if you wish, you can sit at the bolero station that literally sits in the … it is a "King's Throne".
MR. Barber Shop also has a MASSAGE AND FACIAL SALON as well as a NAIL, PEDICURE, AND NAIL SALON, TOTALLY open for WOMEN and MEN, in them, you will find massage, facial, exfoliation, waxing, manicure, pedicure, and nail placement services offered by experts in the field.
MISSION
​Offer quality experiences to all the people who give us the opportunity to interact with them.
VISION
​To be the brand in the field of barbershops and hairdressing that offers magical moments through all its staff, services, and facilities.